If you have been thinking about buying a home, now is the time. Not only are interest rates low, but now Neighborhood Works has announced they are giving millions away in $10,000 grants, ($12,500 for teachers, military, and first responders), to use as down payments!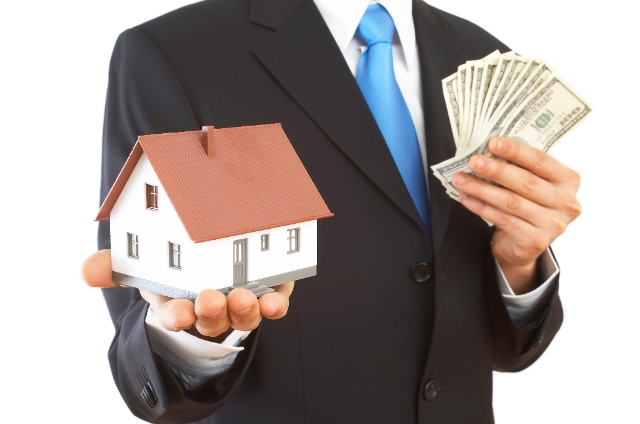 Beginning next week, the 'Neighborhood Lift' program will officially begin distributing millions of dollars in grants to new home buyers in Alaska. The grants are good for $10,000 off the down payment on a home, however teachers, military members and first responders are eligible for $12,500. The down payment assistance is part of a campaign sponsored by Neighborhood Works America.
To put this in perspective, a $10,000 grant will cover the entire FHA 3.5% down payment on a $286,000 home. A $12,500 grant will cover the FHA entire 3.5% down payment on a $357,000 home. The great thing about these grants is as long as you live in the house for 5 years, you dont have to pay it back!

At a press conference releasing the programs start date, August 12, Alaska Lt. Gov. Kevin Meyer announced the program that closes the gap between home ownership and many working-class families.
"Home-ownership is a key economic indicator not only for the family, but for the community and the neighborhood," he said. "Sometimes, even if somebody does have a good paying job, they don't have enough money to make that initial investment."
Not all mortgage lenders are able to utilize the Neighborhood Lift program, however I am connected with authorized lenders. It has never been easier to own your own place, give me a call and lets get started!