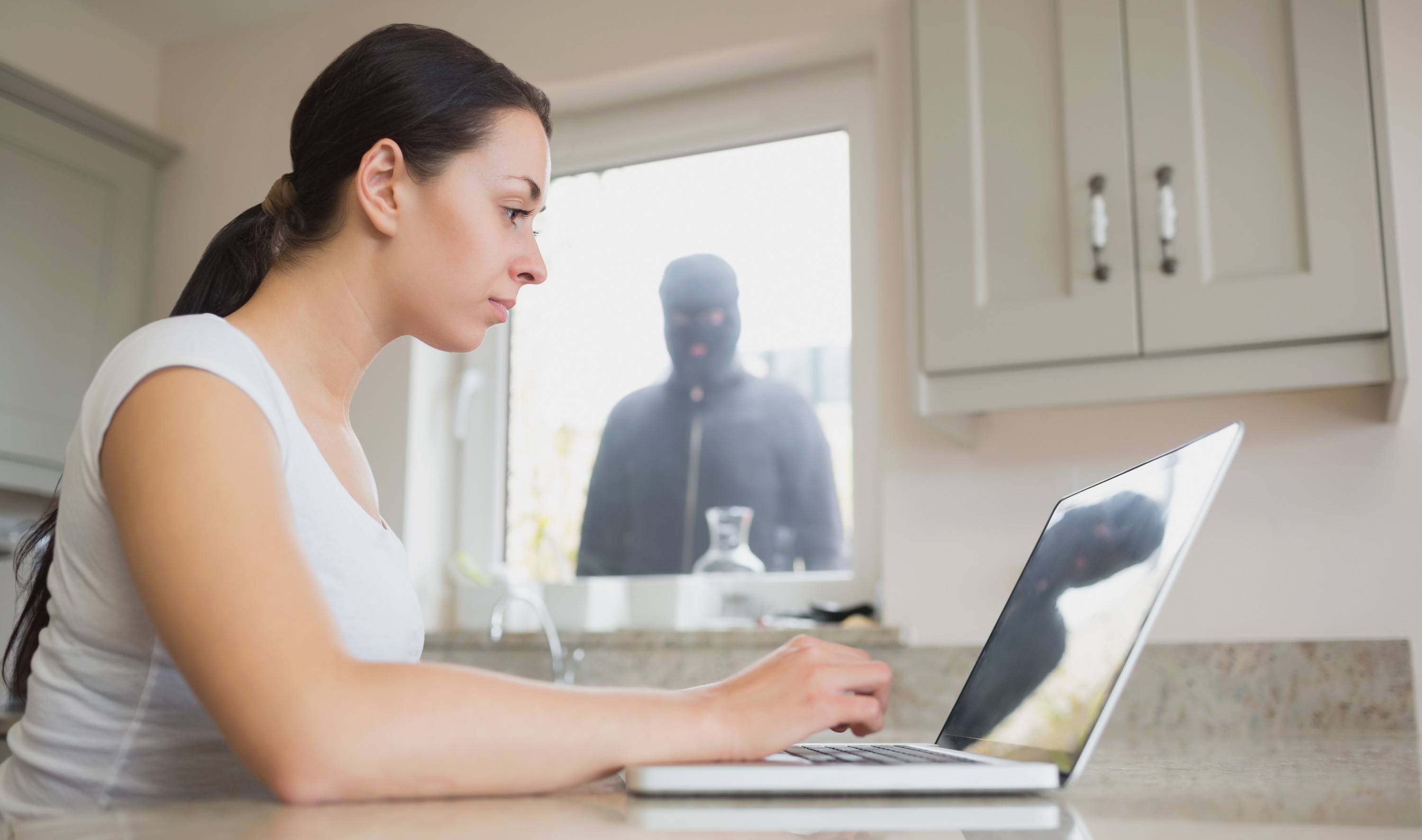 We all teach our children to beware of strangers, and to never open the door for someone we don't know, and yet every day homeowners eagerly invite people they have never met or seen before in their front door!

You Plan On Inviting Strangers Into Your Home?
According to the Alaska State Troopers, in Alaska there is a burglary every 2 hours, a robbery every 10 hours, and a sexual assault every 8 hours. Selling your home on your own means telling strangers when you will be home to show the property, (and conversely when your house will be unattended), as well as opening your door for whoever calls on your ad. Even Craigslist safety guidelines posted on their website state to never invite strangers in your home. GuidetoCraigslist even goes as far on their safety page to advise never give out your home address! When you think about it, not giving out this information and not allowing strangers in the door is just common sense. And yet the same person that will meet a Craigslist buyer at the police station to sell them a watch safely, will open the front door and invite a stranger in when selling their house themselves!
The Hidden Value in Hiring a Professional.

The value in hiring me as your personal real estate expert goes far beyond my market knowledge and experience. Before I bring a buyer to see a house I have verified that buyers identity, worked with a lender who verifies their credit, and I show the property, not the seller. In reality, the most important things in your house aren't things; you and your family are irreplaceable. If something terrible happens, no amount of 'saved commission' will be sufficient to turn the clock back.

What is the Cost?

Aside from the safety risks, a new study by Collateral Analytics examined the price differences between homes sold through traditional agents versus those sold by FSBOs from 2016 to the first half of 2017. Homeowners tempted to try to avoid commission costs by selling the home on their own find the situation often backfired and turned into a much lower sales price. The study also found that even successful FSBO sellers achieve prices "significantly below" those from similar properties sold more traditionally via REALTORS®.
Bottom Line

All security experts, and even Craigslist advises to never, ever let a stranger in your house. When you realize the financial advantage of going FSBO is negligible, and then consider the very real safety concerns, why would you risk it? Contact me today, so I can show you how I will sell your home quickly, safely, for the most money possible! Please feel free to share with any friends thinking about selling their house soon!